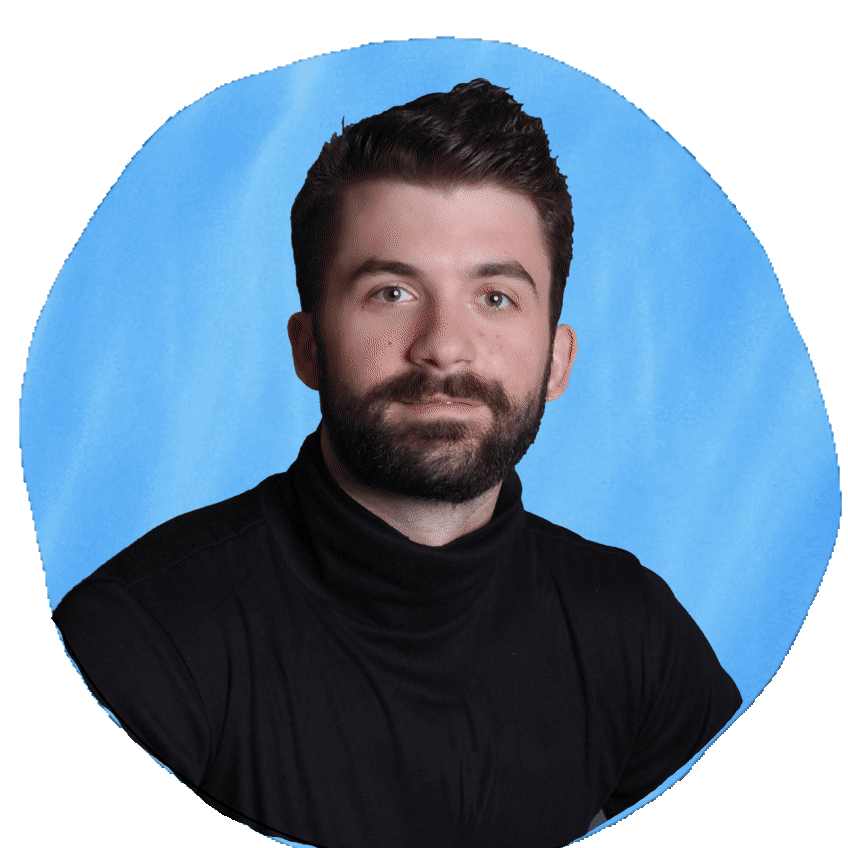 Ryan Duffy
---
About me
🚀 Currently, I'm the editor of Payload, a modern media brand covering the space industry. We send a daily email to 10k+ space executives and also publish a weekly podcast, Pathfinder, which I host.☕ Formerly, I wrote for Morning and started our 2nd product, a newsletter that grew to 300,000+ subscribers prior to my departure.🔮 Very very very rarely, I pen Cybermonk, a personal newsletter. Contained within: Musings on emerging technology and the Roaring 20s.
🚁 I'm the proprietor of Ryan Air™. We go everywhere together and observe from above. Though we're firmly in the amateur category, we are FAA-certified.✈️ I've lived in Europe and the Middle East, and extensively traveled through both regions (these epochs unfortunately predate Ryan Air™).
---
other info About me
📚 While I work predominantly in the ephemeral, fast-moving world of newsletters, I moonlight as a longform writer. Selected works:
🎄 I once went Very Longform™, writing a 140-page honors thesis comparing the Kyoto and Montreal Protocols (climate change, ozone depletion, respectively). How and why this happened are unsolved mysteries, but it was a seminal academic moment. I've received an award for my writing on climate change.🔎 I am a contemporary trend observer and occasional SlideShare pundit.
---
Priors
🎓 Back in the day, I attended The University of Texas at Austin and Boston College University.🏃 I am a retired competitive runner. In 2016, I ran the Boston Marathon and raised $12,500 for Dana Farber. I also ran a mile a day for 1,022 days in a row. The streak ended not due to injury or illness but because I simply forgot to run one day. Anticlimactic much?📍 From Boston, raised in Texas. Now living in Austin, Texas, land of open skies, taco trucks, live music, and unsustainable population inflows.
---
Most importantly...
💅 I am an inveterate memer. I run Duffy Industries, a shell company for a meme consultancy, shitposting agency, and e-think tank. Note: Duffy Industries is very much not a real business.📈 Selected works via Twitter / TikTok